After a few hours of heavyweight-hustling-brain-exercising (or school / work), do you ever find yourself craving for an easy lunch? Do not worry, it is (relatively) normal, you are (probably) just human. Personally, I enjoy eating something fancier than a slice of ham smacked on a dry piece of bread with a smear of butter in between to introduce the two parties. You see, even though the ham and bread might small talk and exchange a few jokes, what you really seek is for them to properly get to know each other. This is where I like to introduce bread to one of my closest friends: Tuna Mousse. He is a quite a charismatic funny guy, but he is also a stable conversation partner. Clever jokes and quick stabs will keep the bread's eyes fixated on him, but she will stay for the deep conversations on future hopes and dreams. He listens, and within minutes this gentleman feels like something closer to an old acquaintance than a mysterious stranger. Okay, I'll stop before this turns into a culinary love story.
Why this recipe?
Tuna Mousse, like many of my favorites, is Q.E.C-certified:
Quick
Easy
Cheap
Tuna mousse can be made in large quantities and later snuck into bread to create a shamelessly juicy tuna-sandwich. You will love it. My simple tuna mousse primarily consists of (but not limited to):
Tuna (duh)
Mayonnaise (great amounts)
Salt and pepper (to taste) I like to combine two cans of tuna with 2-3 tablespoons of mayonnaise which is stirred and then seasoned relentlessly with salt and pepper (a flavory tuna is a good tuna). This is the tuna I use: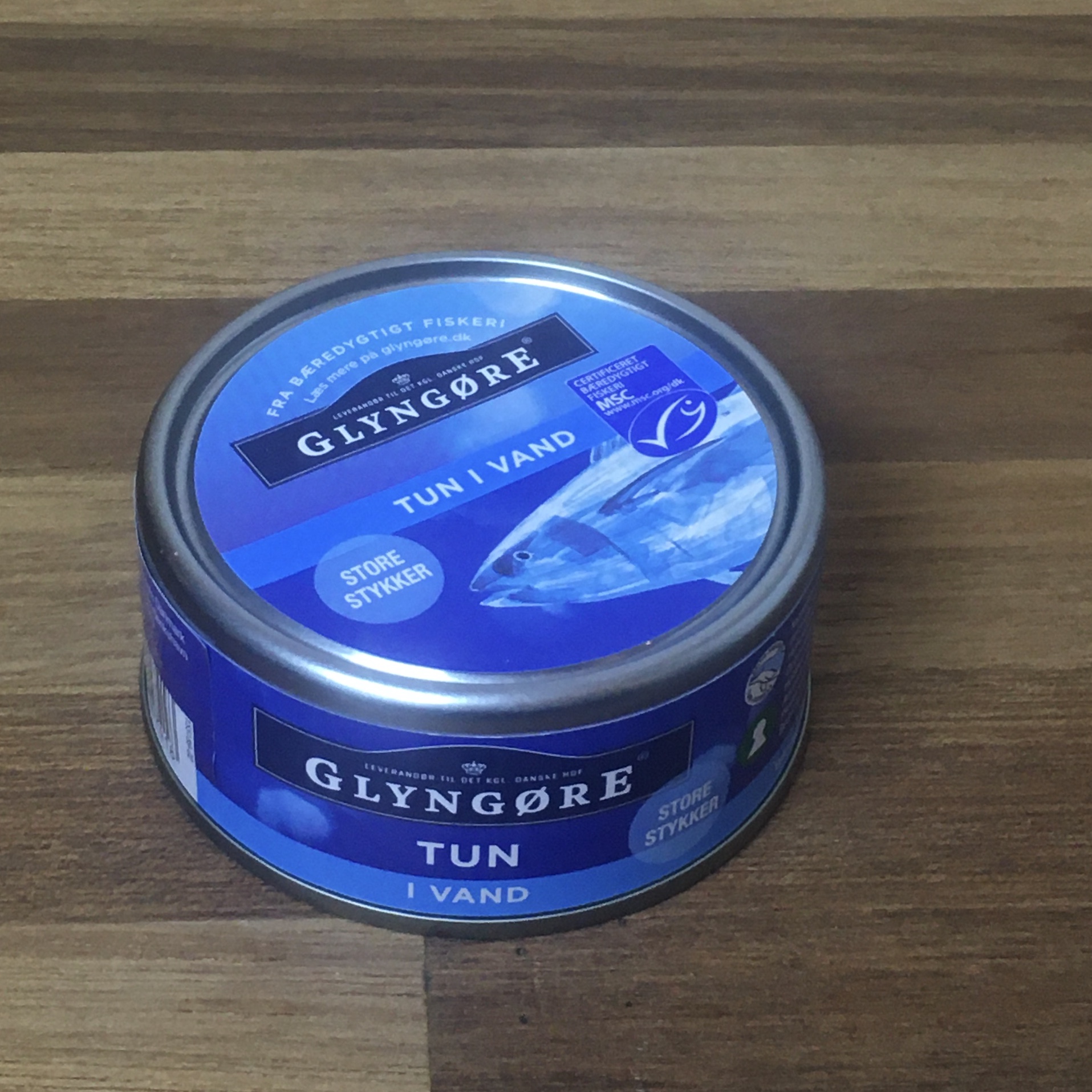 The Recipe
Ingredients
1 can of tuna (~5 oz / 150g drained)
1½ tablespoons mayonnaise
Salt and pepper
Instructions
Stir together ingredients until light and slick.
Season to satisfaction.
Refrigerate or enjoy immediately.
This tuna mousse is perfect for a quick lunch snack. I prefer to enjoy It spread on or inside sandwiches, depending on if it is an open or a closed one. Already familiar with tuna mousse? Check out my ideas for Making Your Tuna Mousse More Interesting.