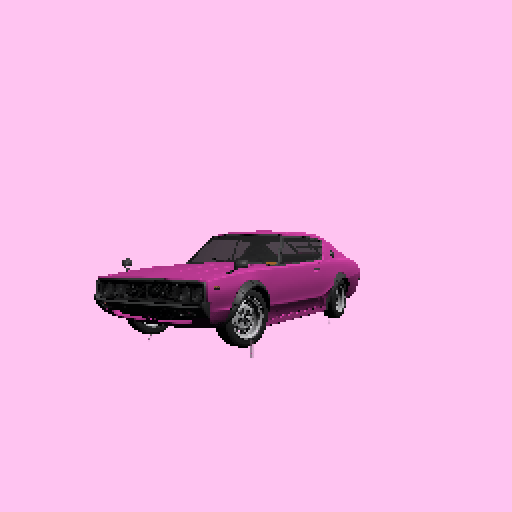 I went a bit crazy with this one.
Ever wanted to create an animated gif? If you're already used to working in the Unity Engine, this is easy and achievable in a few minutes.
Install Unity Recorder
Create a new Scene
From Unity, open the Package Manager (Window -> Package Manager)
In the Unity Registry, find a package called 'Unity Recorder'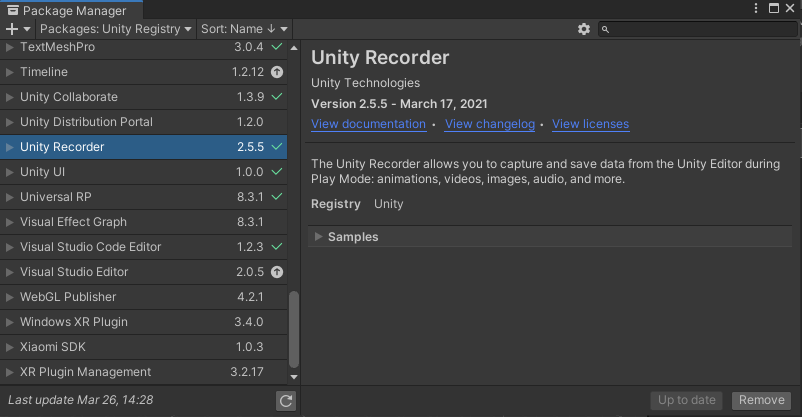 Unity Recorder package.
Hit 'Install' and import the package
Setup Your Scene
Configure the Scene with GameObjects as you desire. I went with a lot of particle systems and a car with a simple spinning script. I use a pixelated camera as well for a retro effect. Make sure your camera is placed correctly and the aspect ratio fits the resolution you want your gif to be in.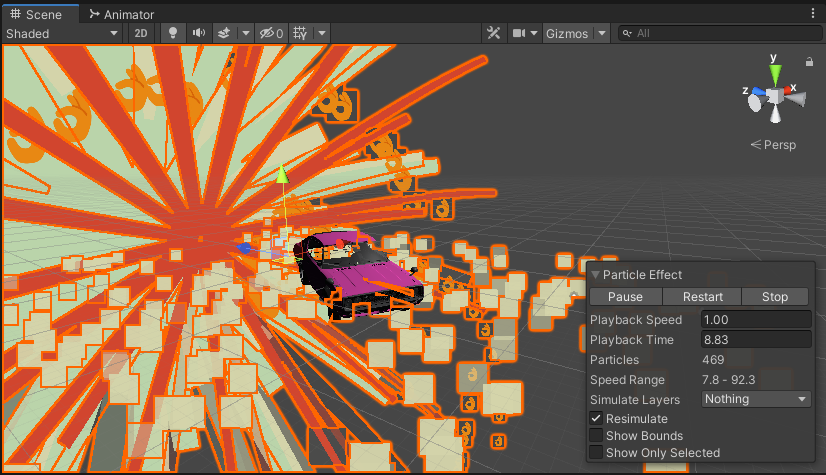 Record To Gif
Open the Recorder Window (Window -> General -> Recorder -> Recorder Window)
Click '+Add Recorder'
Select 'GIF Animation'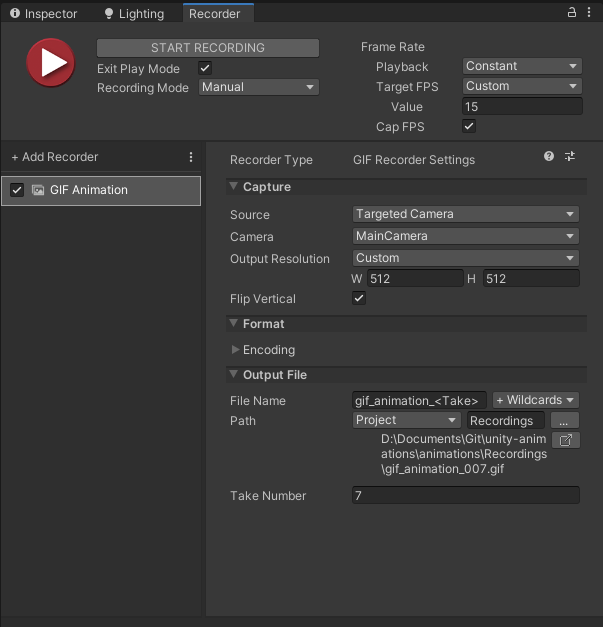 Choose a constant framerate (15 was fine for me) and make sure it is selecting the camera that you want (MainCamera is a camera with tag 'MainCamera')
Click 'Start Recording' to begin.
Open your gif from the path specified in the Recorder Window!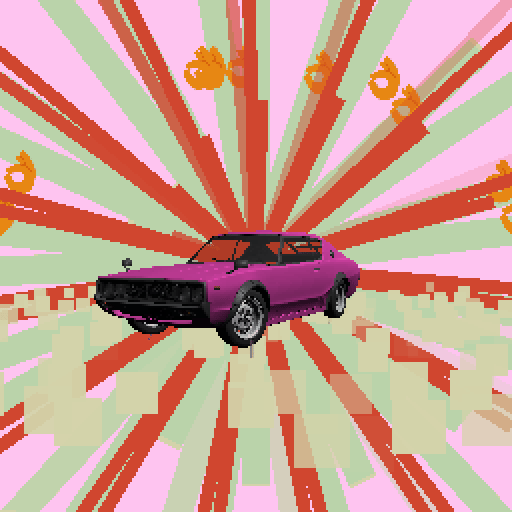 It's definitely something.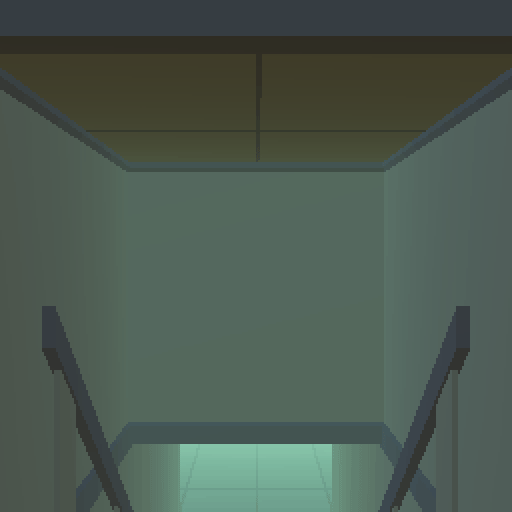 It works with any Unity effect. Even green fog in a cyberpunk-style office.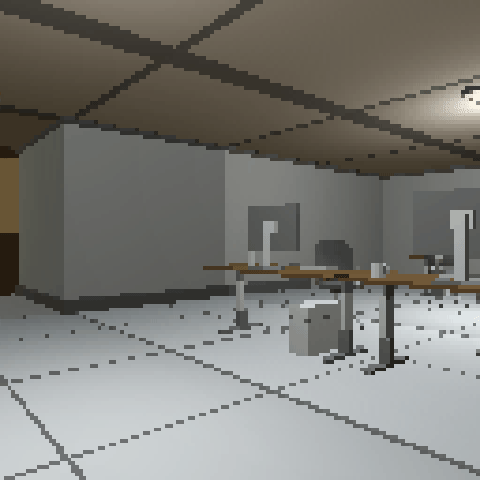 This one got surprisingly trippy.